Influencing tomorrow's world
The Student Ambassador of College of Social Science(CSSA) was established in November, 2011, which is subordinate to the CSS student affair office. Everyone in the CSSA is required to have the good foreign language ability, team-work spirit and is willing to rise to the challenge.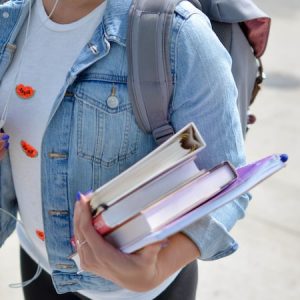 Before the new comer start the work, they have to be trained for a series of courses which contains the skills of teamwork, etiquette, host and presentation.
The mission of CSSA is to build a bridge between CSS and students, increasing the opportunity for students to meet each other, it contains holding activities, meeting the exchange students and representing CSS to receive guests.